For over 50 years Kesla company operates in the wood harvesting chain – from the stump to the mill. Kesla products are carefully designed to serve customers' needs year after year even in the most trying circumstances. Kesla company produces the following products:
hydraulic manipulators for trucks and stationary hydraulic manipulators,
various timber grapples,
energy wood felling heads,
woodchippers of various sizes,
harvester heads,
hydraulic manipulators for tractors,
timber truck trailers,
hydraulic manipulators for harvesters and forwarders.
Kesla products are well known for their productivity, strength, durability and good after-sales price.
Detailed information about the company: www.kesla.com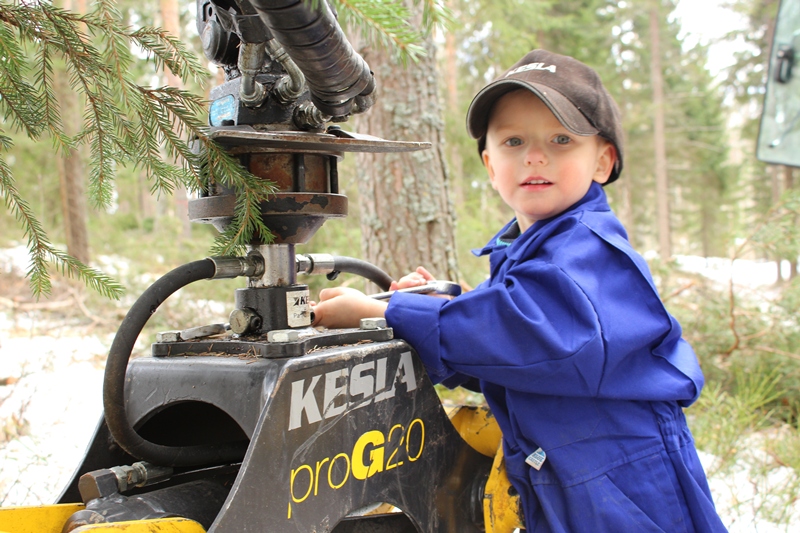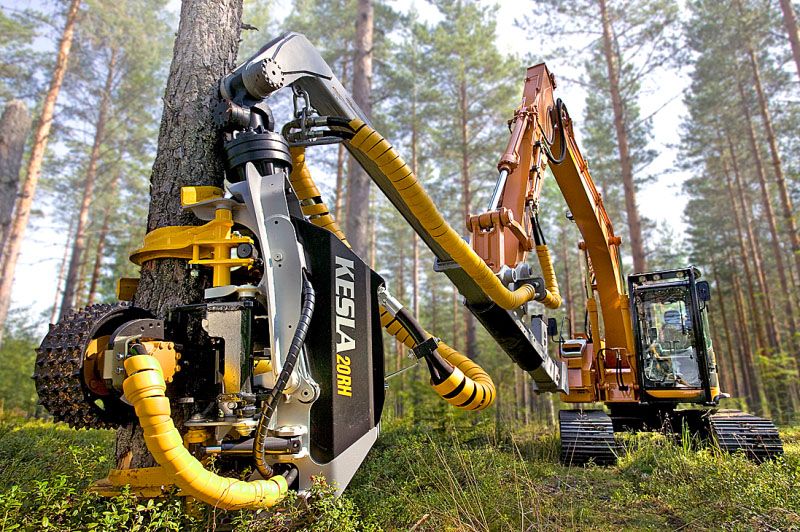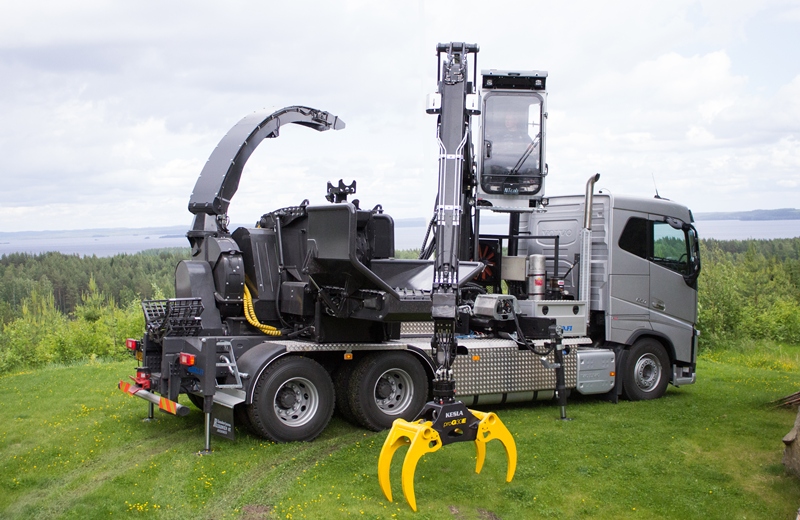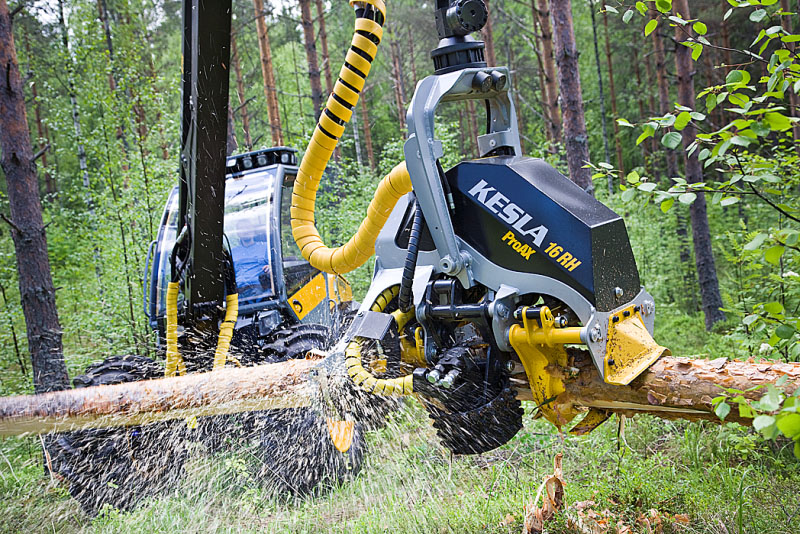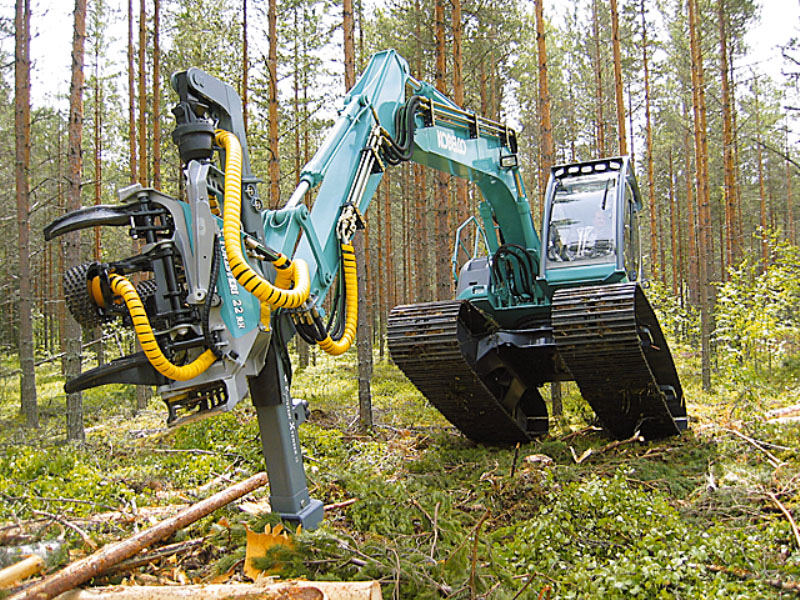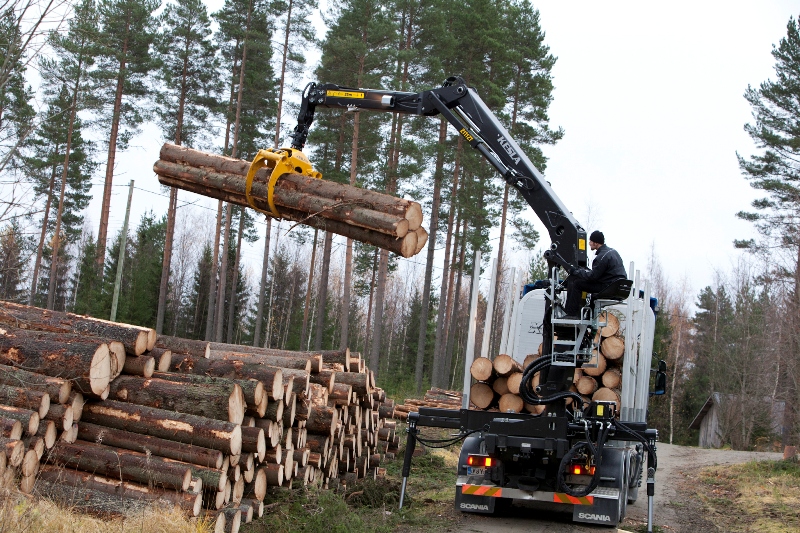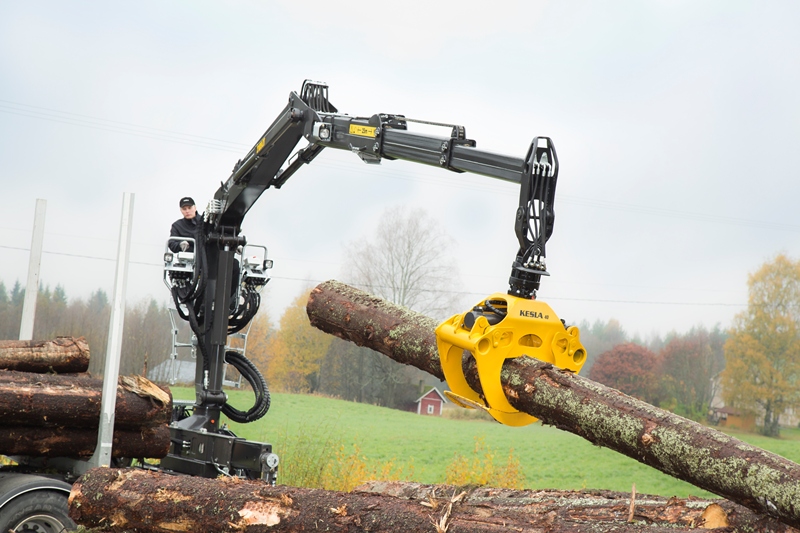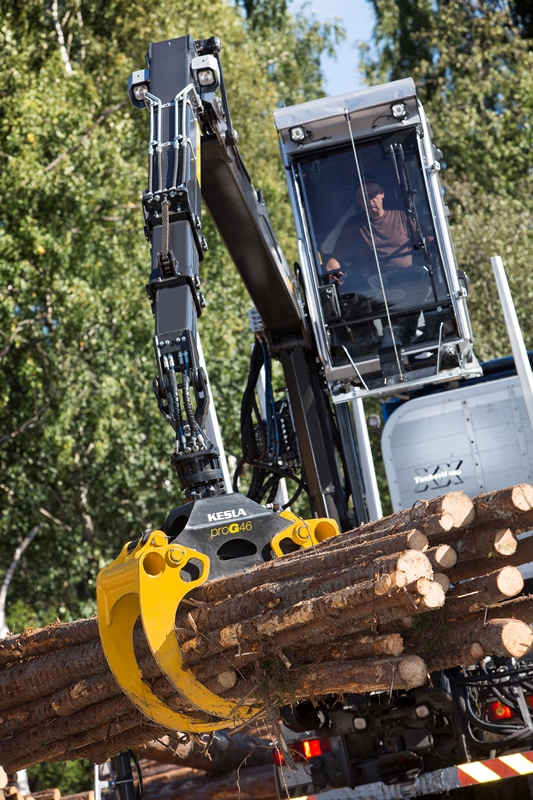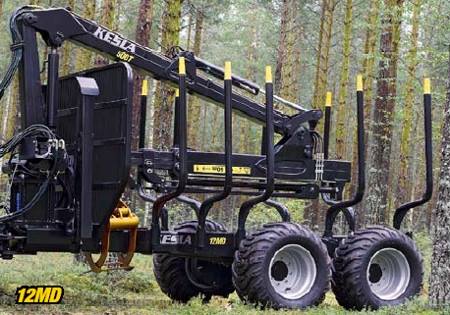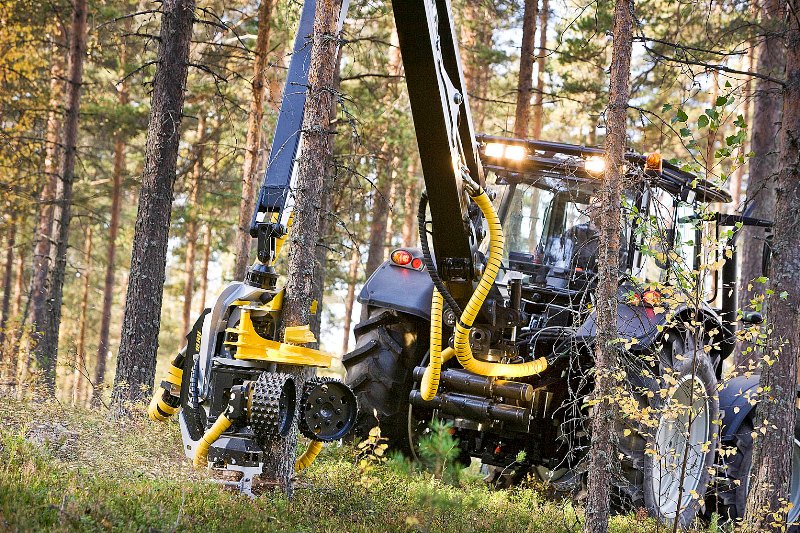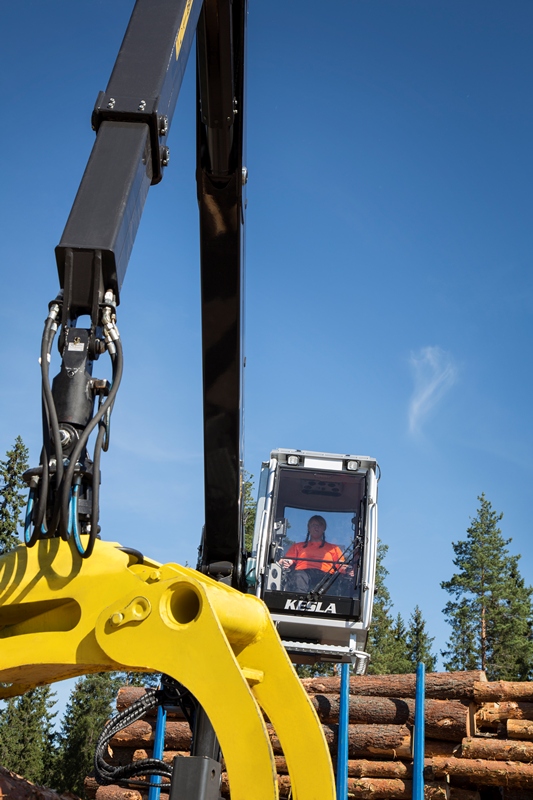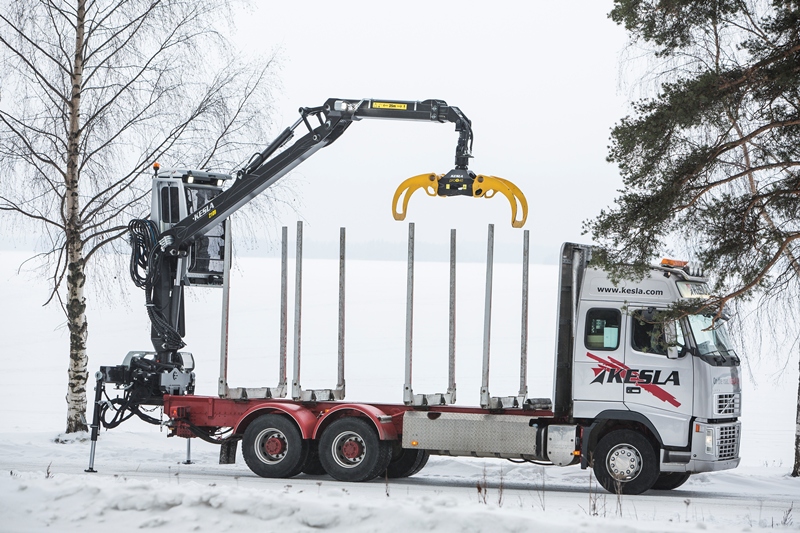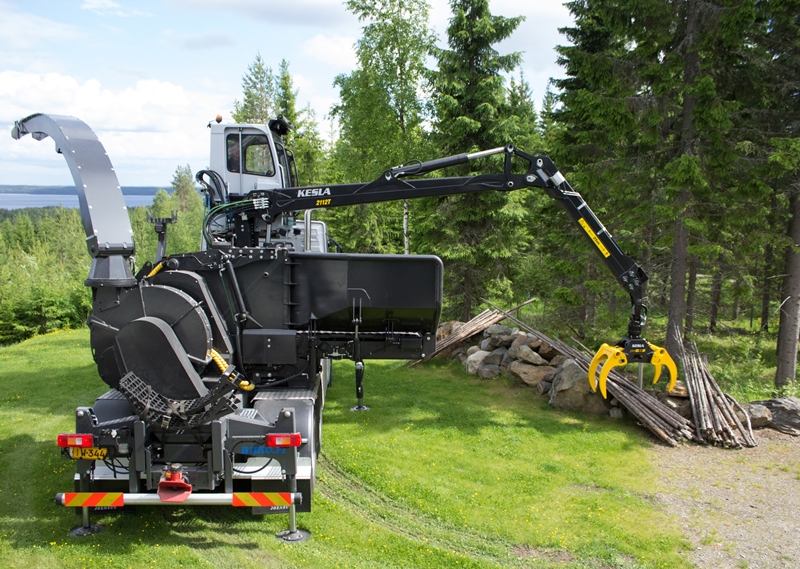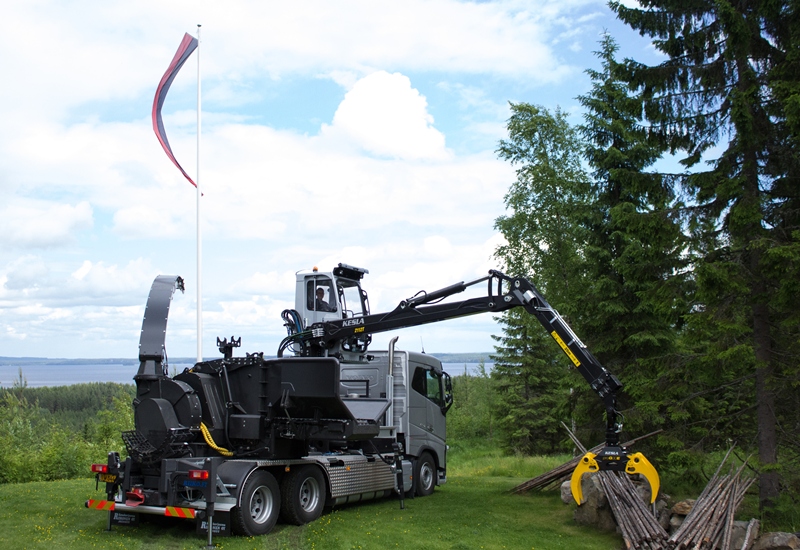 kesla-proax-16rh_150609_087
Leave your contacts and we will contact you: